Digital marketing has changed the way that we do business.
If you have landed on this page, then I believe that it was not by accident.
You are a smart and driven entrepreneur who has been in business for over a year and your business is profitable.
But, you are not earning enough money to live the life that you or your family desires.
You are using various social media to grow your influence and impact.
But, you are not getting engagement on your pages, an increased number of followers, and you are not converting likes into paying customers.
Finally, you have even tried using Facebook ads to grow your business.
But, you have spend hundreds—maybe even thousands—of dollars with very little return on investment.
Does any of that resonate with you?
If so, then you have come to the right place.
Maven is a small, but mighty, digital marketing agency that specializes in helping entrepreneurs and businesses increase lead generation, influence, and revenue using the power of digital marketing social media , paid advertising, and strategic website design.
We are very selective about which clients we welcome into the Maven family because of the amount of time, resources, and effort that we invest into them. Our clients are ambitious, dedicated and understand that improving their digital marketing efforts are key to scaling their businesses.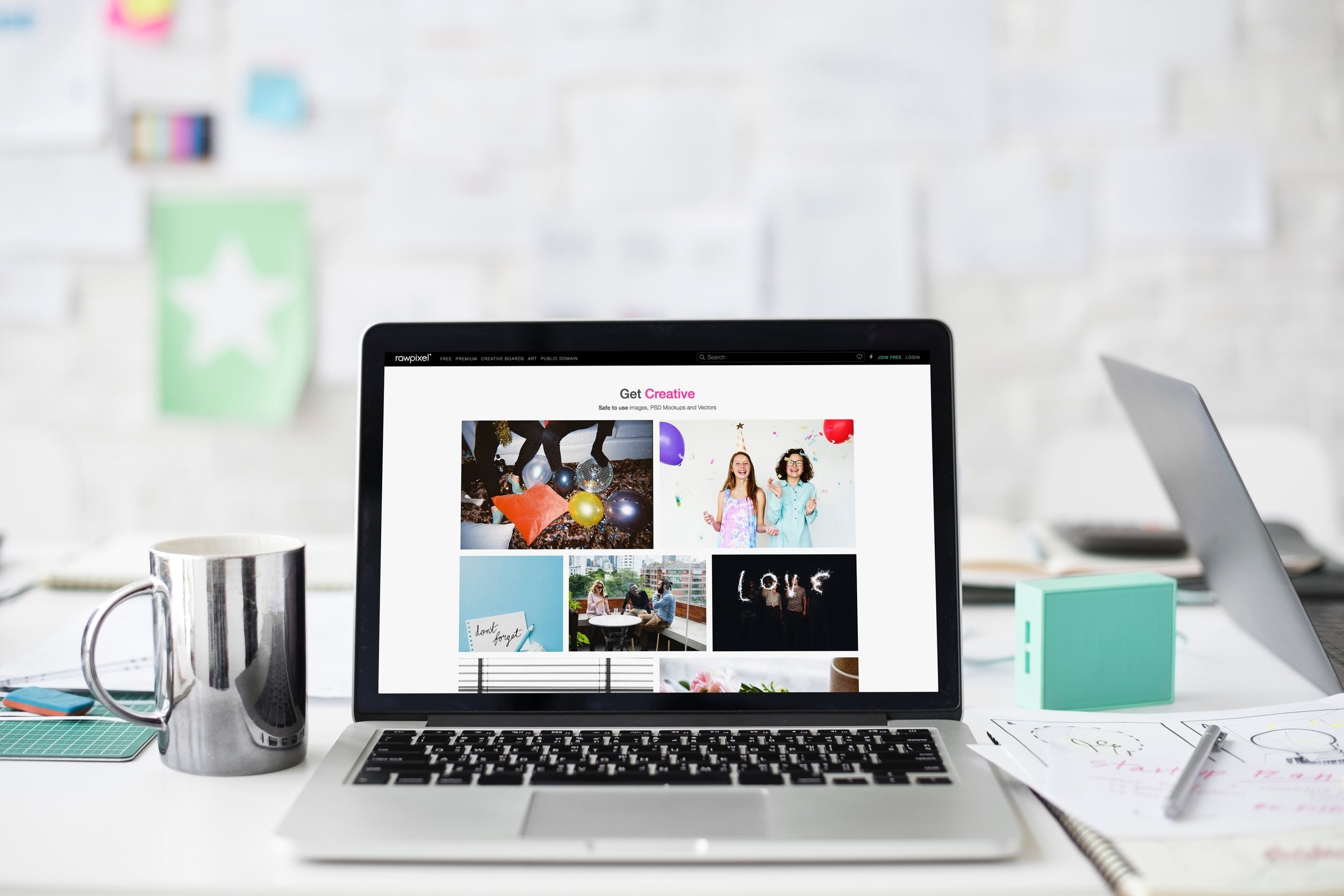 Bespoke Business: Custom Website + Digital Marketing
There has been a nasty little rumor going around the interwebs claiming that you no longer need a website to build a successful business and brand online.
Well, we hate to break it to you, but….that is simply not true.
To succeed online in 2019, you need a website + a strong social media presence.
Our Bespoke Business package combines two of our most sought-after services, custom website design and digital marketing, in order to create a custom business and brand that is just right for you.
Click the button below to get all of the juicy details.
Entrepreneurs, are you struggling to be CONSISTENT with your marketing efforts and run your business at the same time?
Are you tired of spending hours learning how to spend emails, set up online marketing funnels, creating highly converting Facebook ads, posting on social media….and tracking the analytics (don't even get me started on the analytics)…instead of actually running your business?
We hear you.
Not only do we ear you but I created something just for you: the Online Marketing Manager (OMM).
I created this service specially for entrepreneurs and small business owners who need the power of a marketing team with the hefty budget that comes along with it.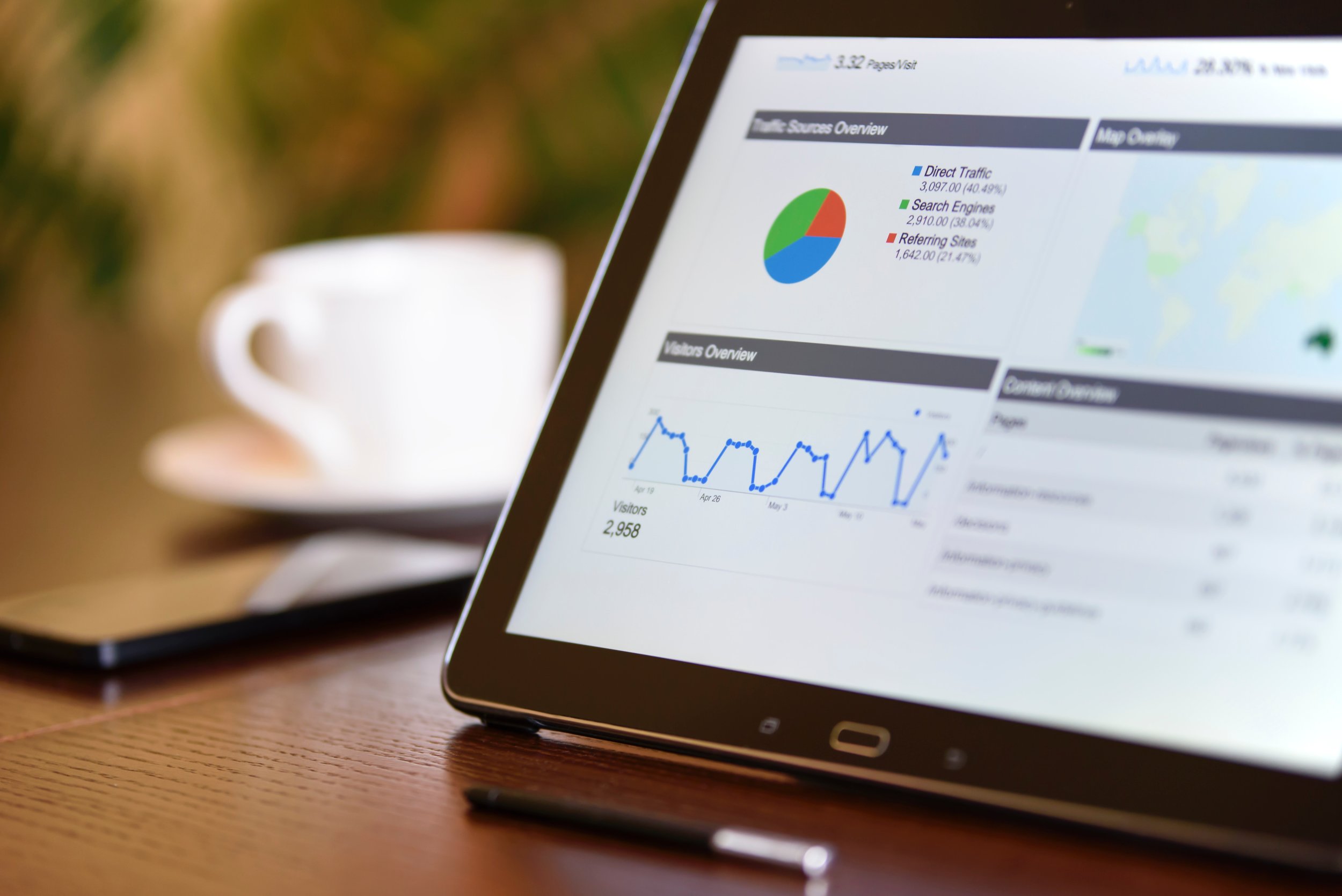 Digital Marketing, Funnels & Paid Ad Campaigns
Funnels, email marketing, and bots, oh my!
Our highly customized digital marketing services will scale your business using the power of the latest digital marketing strategies.
Whether you are looking for an agency to
*develop + manage nurture and/or sales funnel sequences,
*create + manage Facebook Ad campaigns,
*launch Messenger campaigns, or
*write and manage email marketing sequences
our menu of digital marketing services can help you increase your impact, lead generation, and profits.
Click the button below to learn more about our Digital Marketing Services.
Social Media Strategy + Management
Let's face it: if you are operating a business in 2019 without a solid social media strategy, prepare to be left behind.
Why?
Because social media is usually the first interaction that your potential client/customer has with your business.
So, if your social media….well…sucks, then your first impression also sucks.
And, you're smart. I realize that you already know this. The problem is you don't know where to start and even if you did, you wouldn't have the time to develop, implement and then manage strategy for all of your social media platforms.
That's why we developed our social media strategy + management services: to allow business owners to focus on what they do best—run their business without spending hours posting on Facebook, Twitter, Instagram.
If you are ready to leave social media strategy + management up to us, then click the button below to find out how Maven can help.